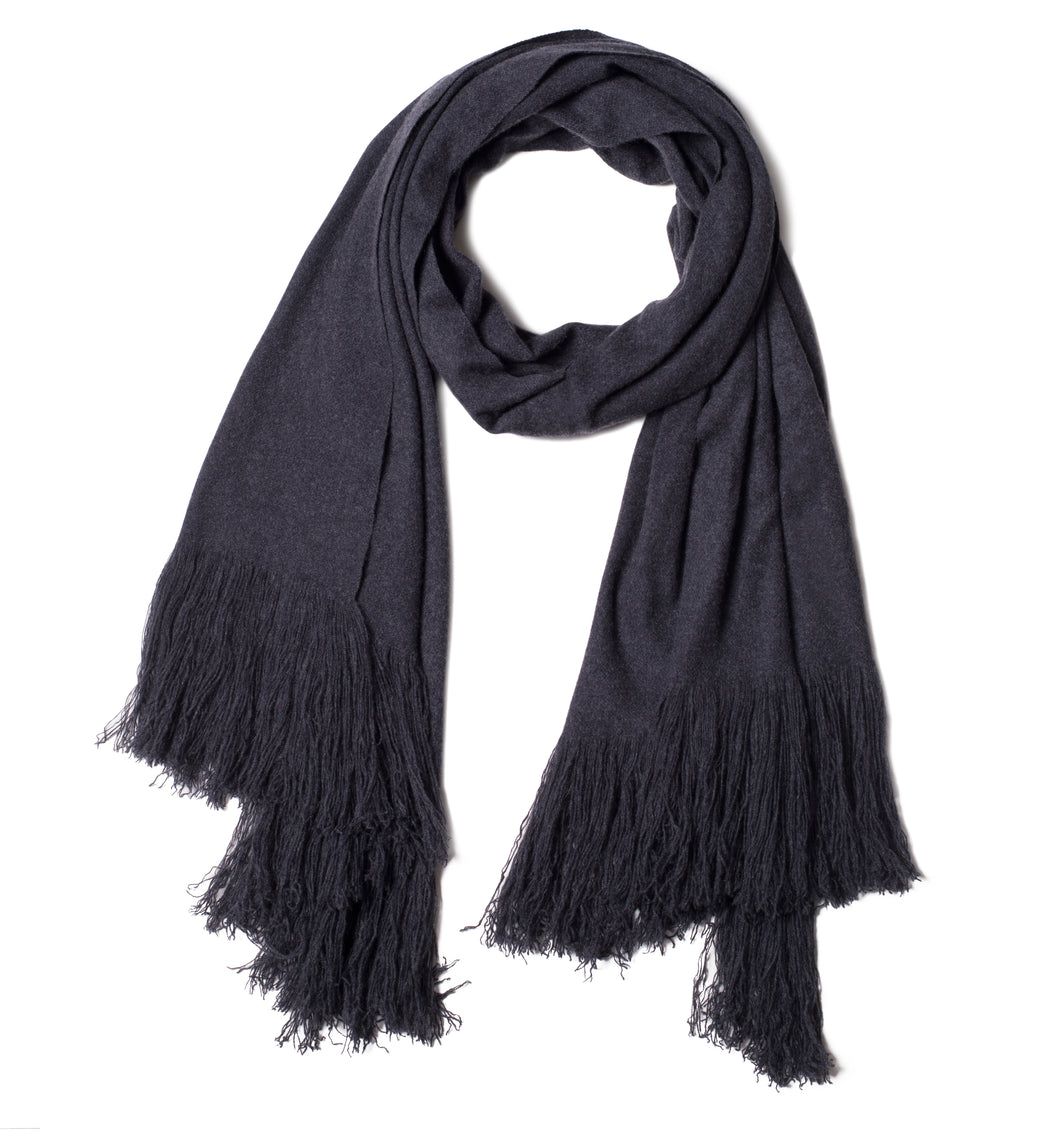 NATHA OVERSIZED WRAP
Regular price $895.00 Sale
Sanskrit word for "protector," the Natha throw is just that — a luxurious soft barrier for the harsh outdoors. Hand woven on foot pedal looms, the long brushed out fringe adds to the texture of this semi-felted piece.
ORIGIN: NEPAL
MATERIAL: 100% CASHMERE
PROCESS: HAND WOVEN
DIMENSIONS: 36" X 90"