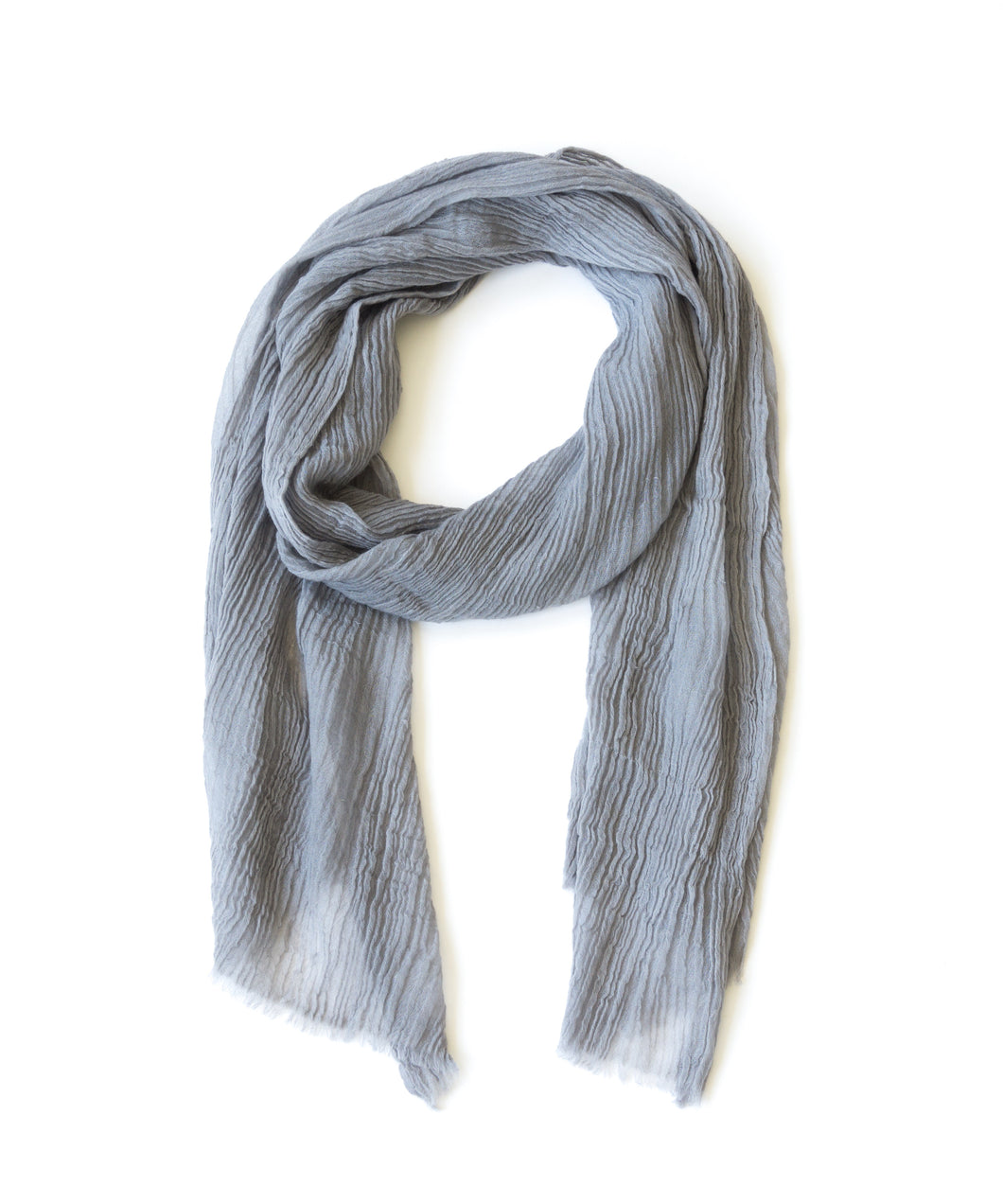 AMALA SCARF
Regular price $395.00 $395.00 Sale
The Amala Cashmere Scarf is a technical feat of the handarts. Created by master artisans in Nepal on foot pedal looms, the natural loose pleats are obtained by skillfully hand weaving cashmere strands with a high twist in weft.
ORIGIN: NEPAL
MATERIAL: 100% CASHMERE
PROCESS: HAND WOVEN
DIMENSIONS: 28" X 80"